SHABA wrote:Man you guys kinda make me feel small.... All you guys with these Big Alunmum boats and me with my 13.9 fiberglass.... Sheesh i'm embarrassed to show it!!!
Don't worry SHABA..i'm right there with ya. I'll try to get some good pics this weekend...here is an older pic of just the boat.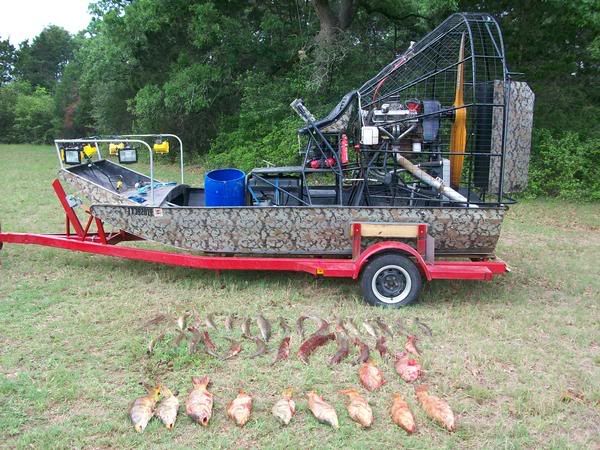 it has a new engine and exhaust on it now..