Site Supporter - III

Posts: 102
Joined: Tue Dec 27, 2005 3:36 pm
Location: chiefland
Does any body have a part number for the rubber engine mounts. Small hole ear mounts for straight valve 0540. Someone said its body mount for truck. Napa part number?
---
Site Supporter - IV

Posts: 1470
Joined: Sat Mar 30, 2013 8:23 pm
Location: Bartow FL
twister69z wrote: Napa Chassis mount 274-9158 works well with slight modifications on the small mount ears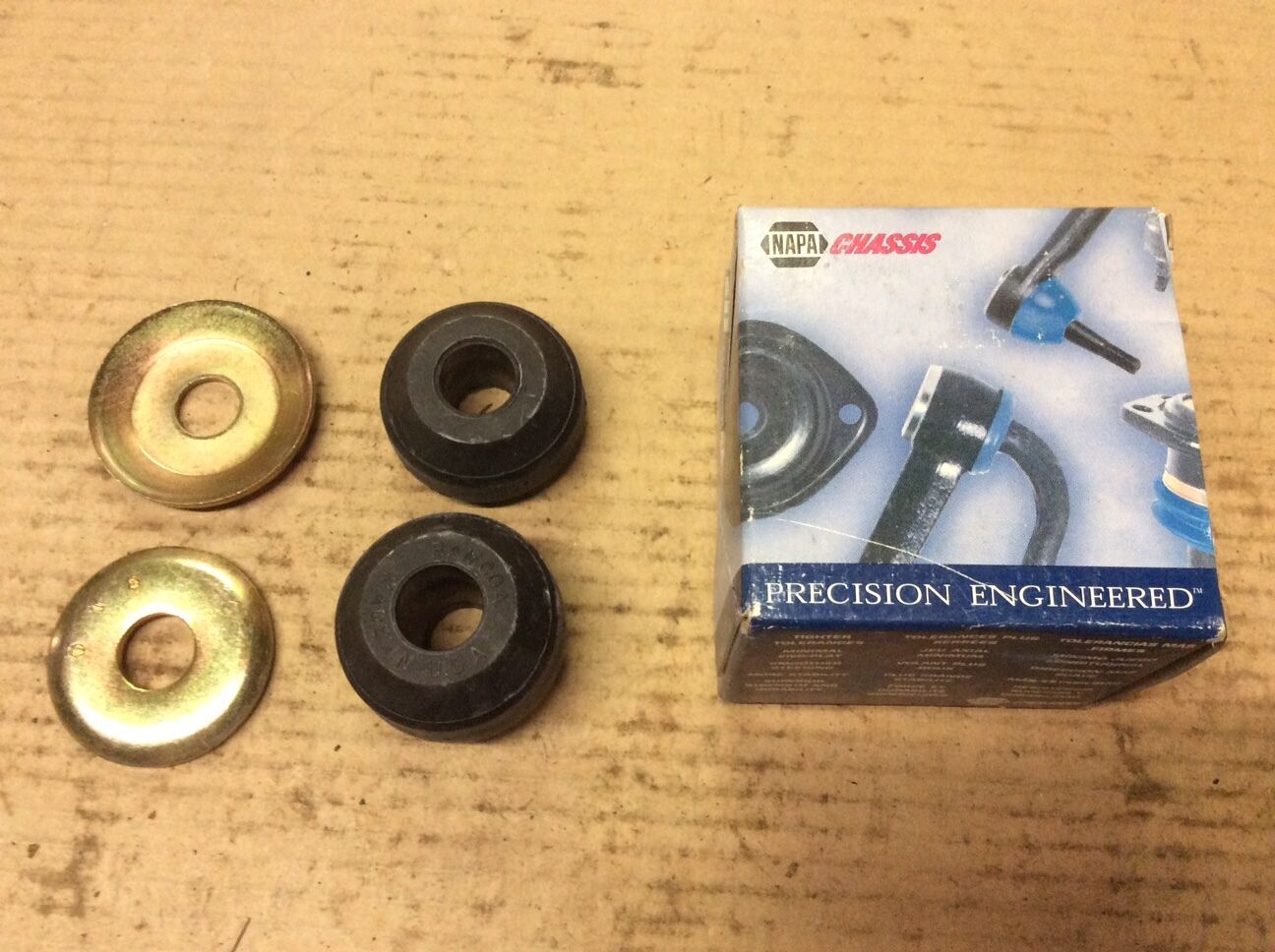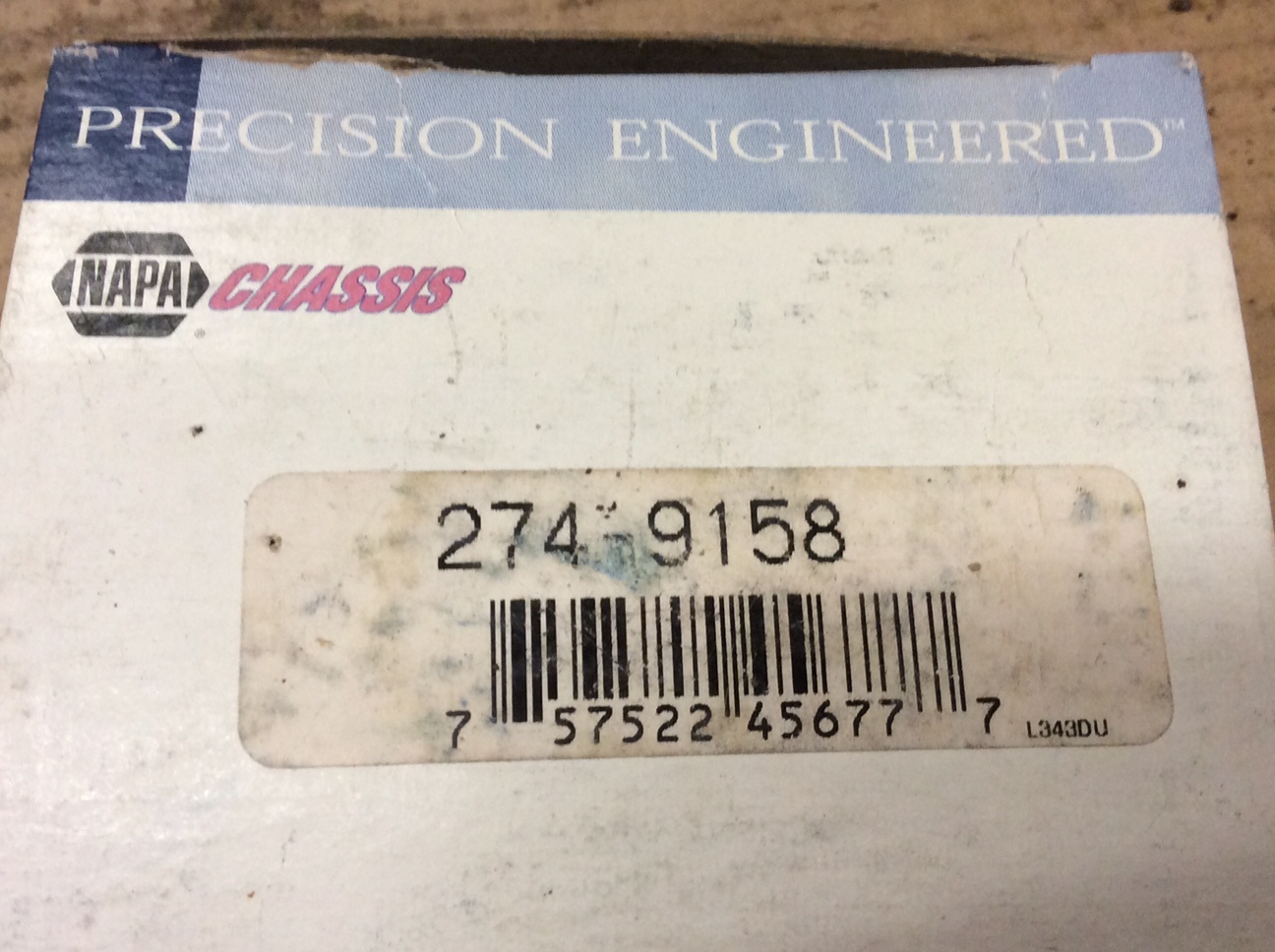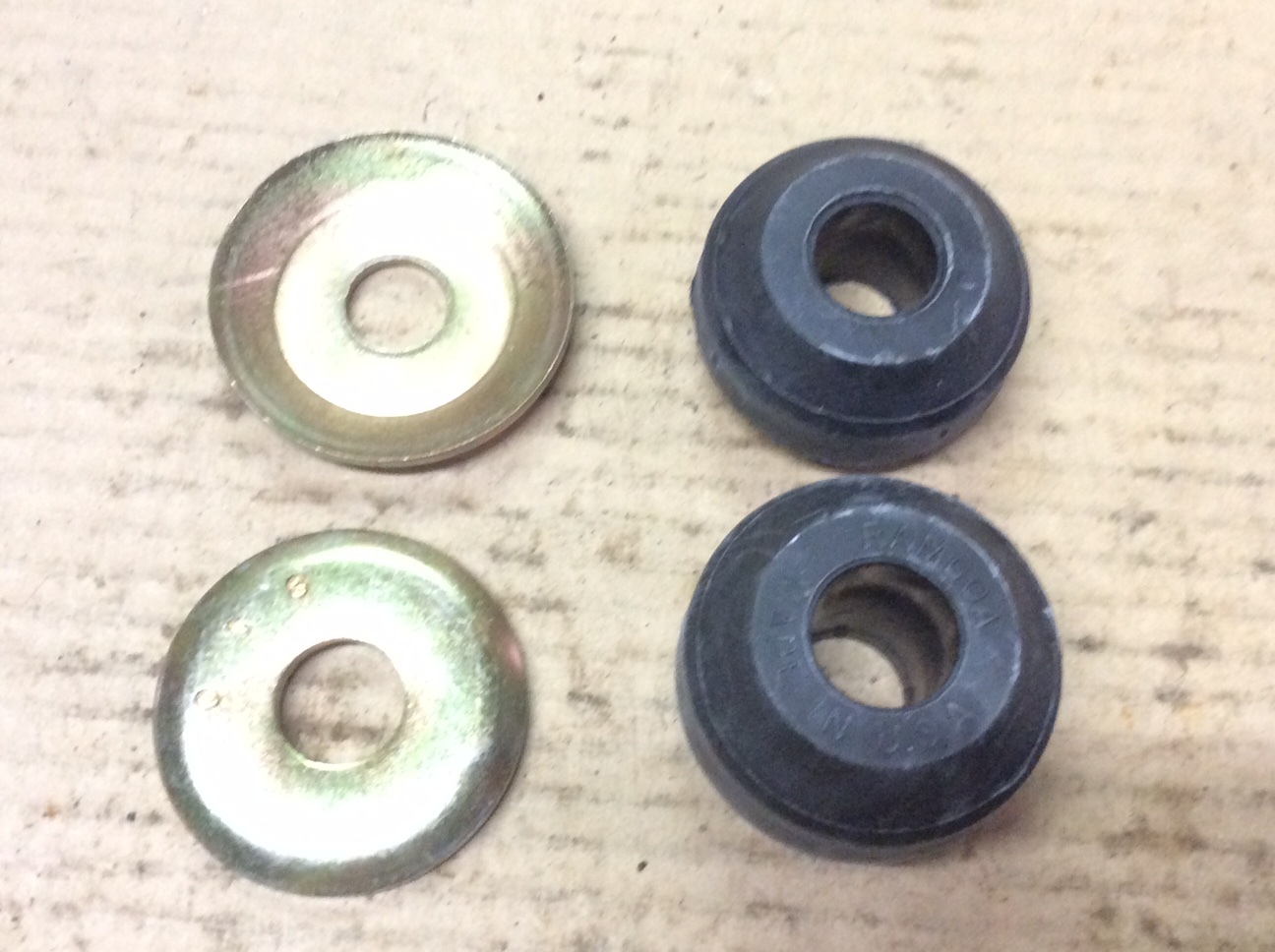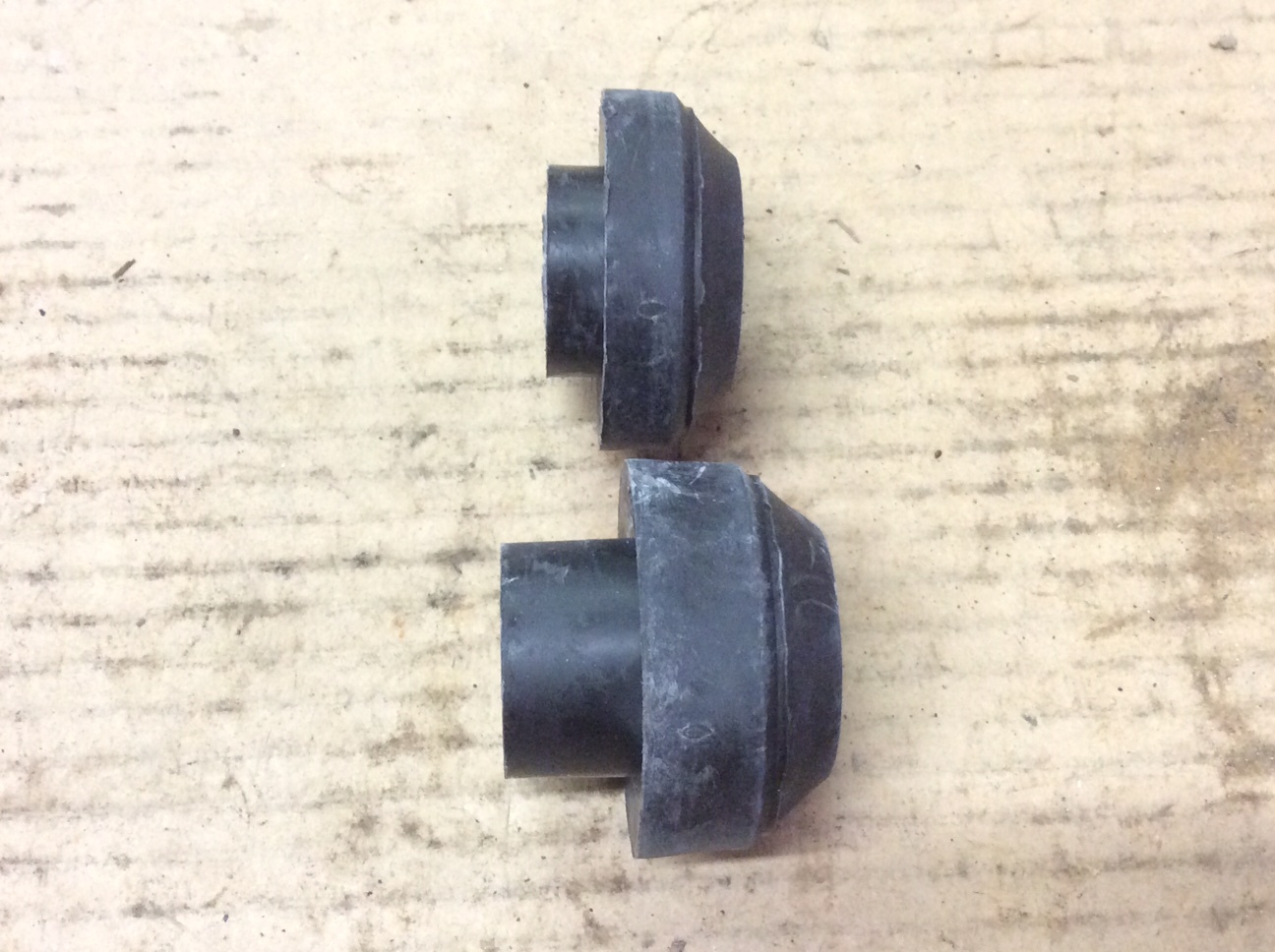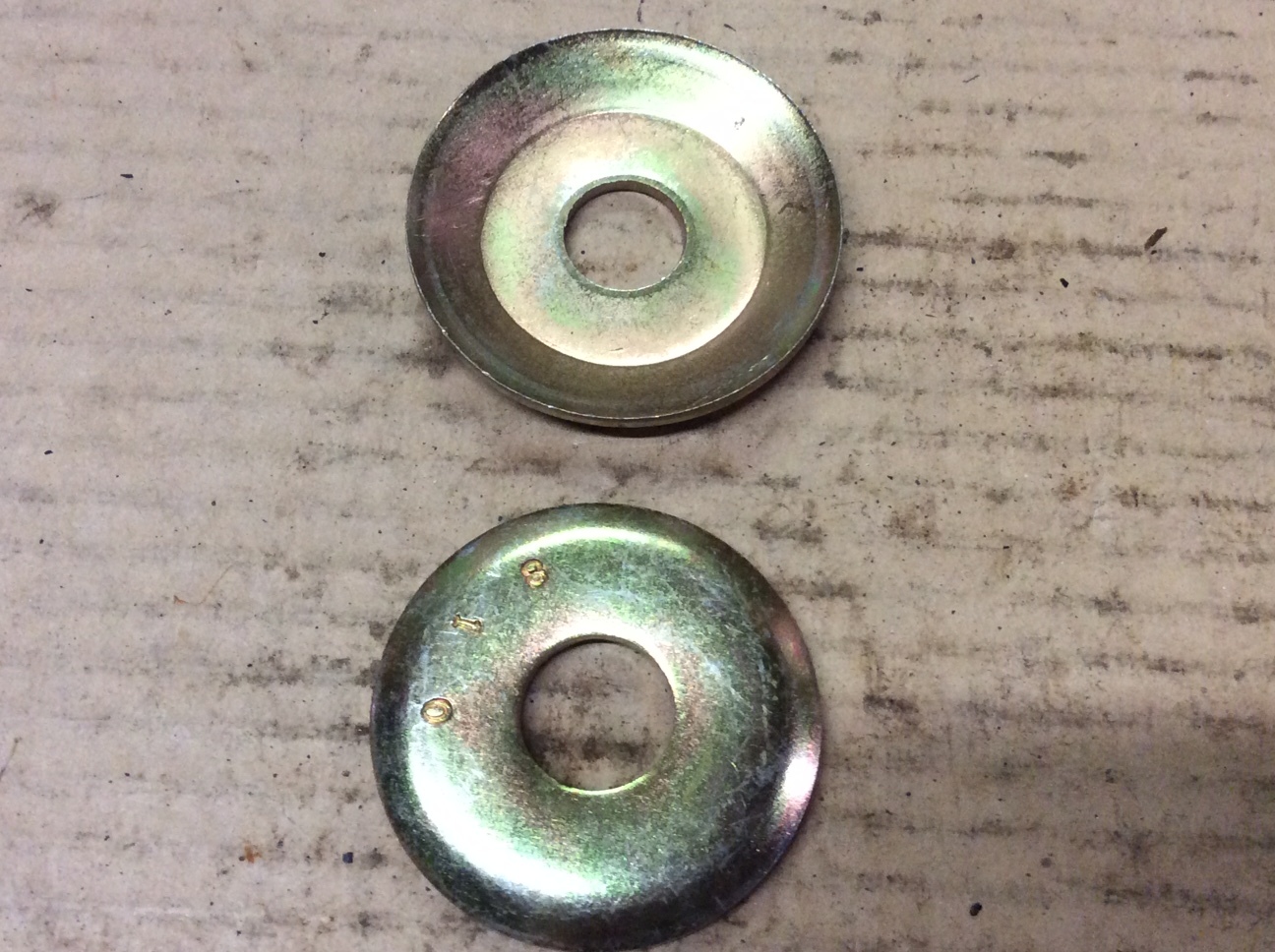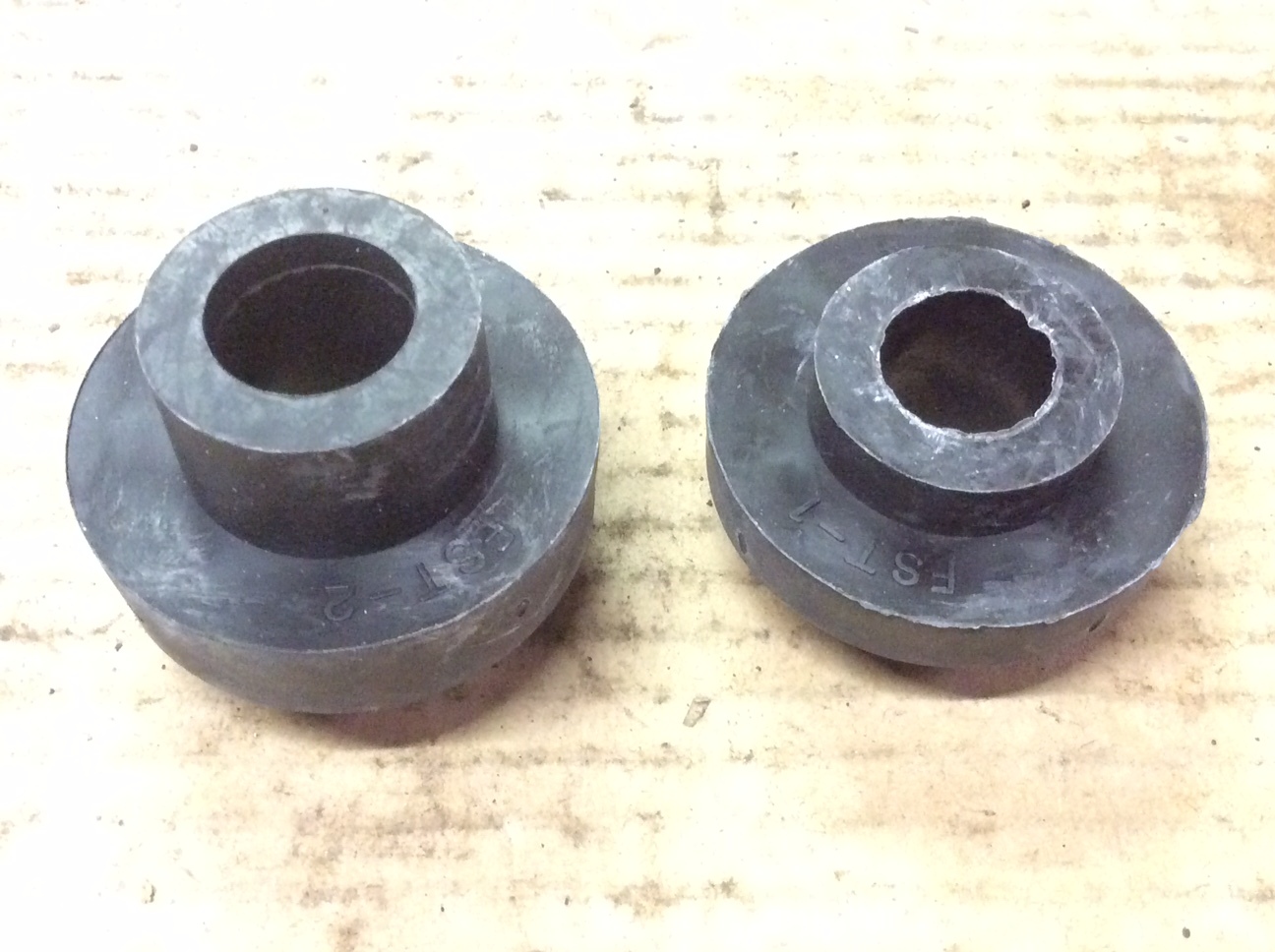 " I don't care who you are back in the world, you give away our position one more time, I'll bleed ya, real quiet. Leave ya here. Got that? "
---
Site Supporter - III

Posts: 102
Joined: Tue Dec 27, 2005 3:36 pm
Location: chiefland
---
---
Who is online
Users browsing this forum: Capt steve, Google Adsense [Bot], Yahoo [Bot] and 39 guests