Site Supporter - IV

Posts: 1917
Joined: Sat Mar 30, 2013 8:23 pm
Location: Bartow FL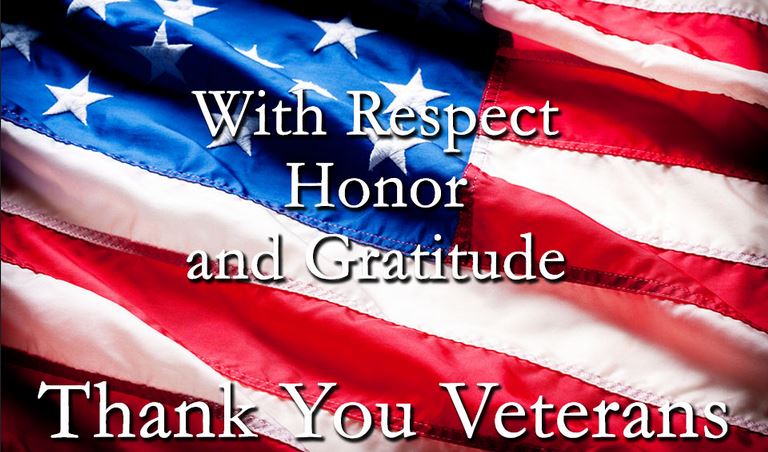 " I don't care who you are back in the world, you give away our position one more time, I'll bleed ya, real quiet. Leave ya here. Got that? "
---
Southern Airboat Member
Posts: 107
Joined: Thu Jun 28, 2018 10:55 am
Thank you!
12x6'8" Taylor deckover, 383 DD, 72" Sensenich JM
Our keys house for rent, 10% off for SA members
https://rentalsfloridakeys.com/view-unit/l/Marathon/MA770/#image-10
---
Southern Airboat Member
Posts: 166
Joined: Wed Jan 11, 2017 10:14 pm
Location: Weeki Wachee, Fl
Thank you, Sir, and thanks to all the other veterans!
---
Thank you to all who have and are serving!!
---
X2
Sent from my [device_name] using [url]Southern Airboat mobile app powered by Tapatalk[/url]
If a bullfrog had a hip pocket he,d carry a pistol to shoot black snakes.
---
---
Who is online
Users browsing this forum: No registered users and 1 guest