First time on camera on our property
. I've been on the property since 2006 and the owners have been here since the early 90's. The owners claimed to have never seen them before on their property. First I've heard of them in this area as well.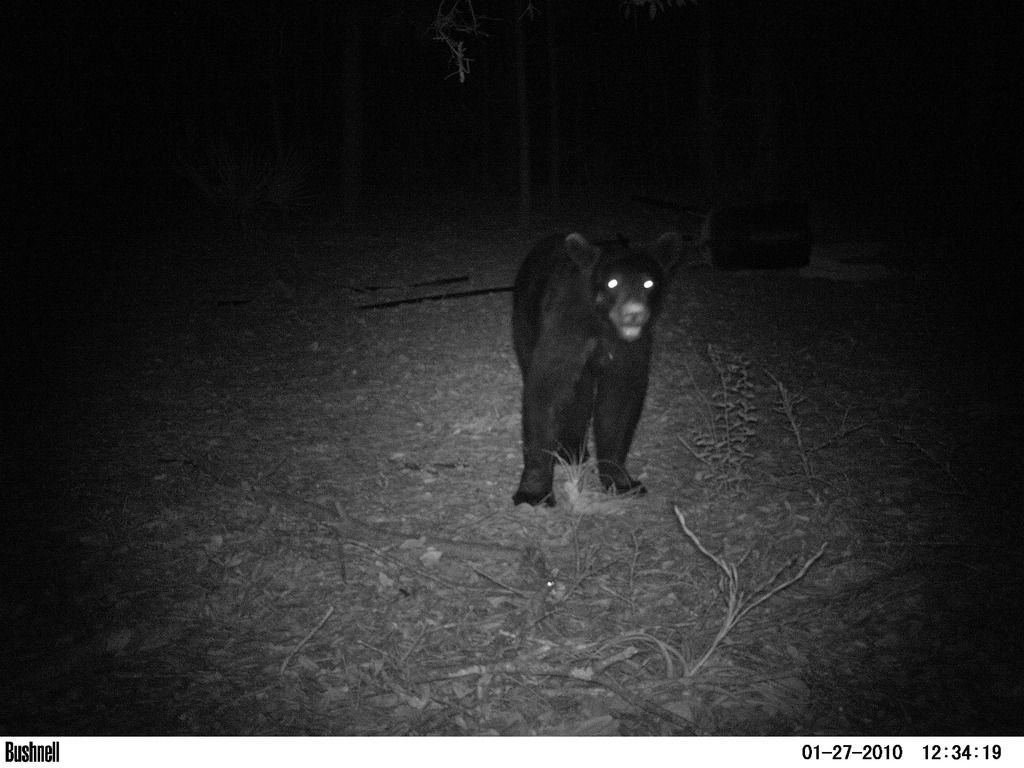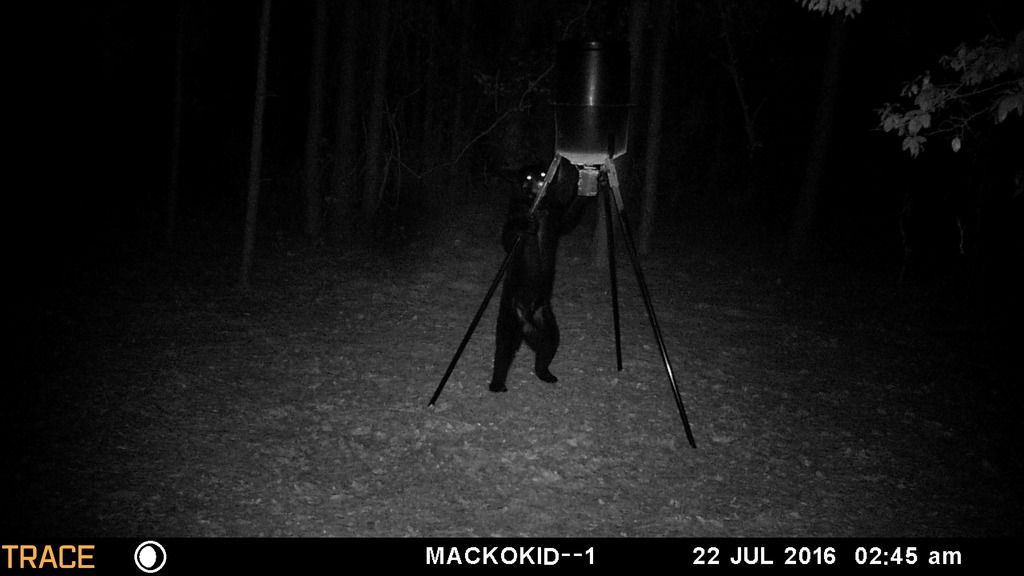 Came by on 7/22 at 2:45 AM. Looks about the same size as the one I got last year in Ocala, roughly 200 lbs I reckon. Anyone seen any in Brevard before? I talked with an ol' timer down the road and he claimed to have not seen them around since the 70's. I hope he/she doesn't decide to come back.....
NOTE: The date and times on the first 3 are from a camera that does not have the date or time set correctly (owners camera). The last three are set correctly (my camera).