Site Supporter - IV

Posts: 6864
Joined: Wed Jun 15, 2005 9:20 pm
Site Supporter - VIII

Posts: 644
Joined: Fri Mar 07, 2008 12:46 pm
Location: Palm City, FL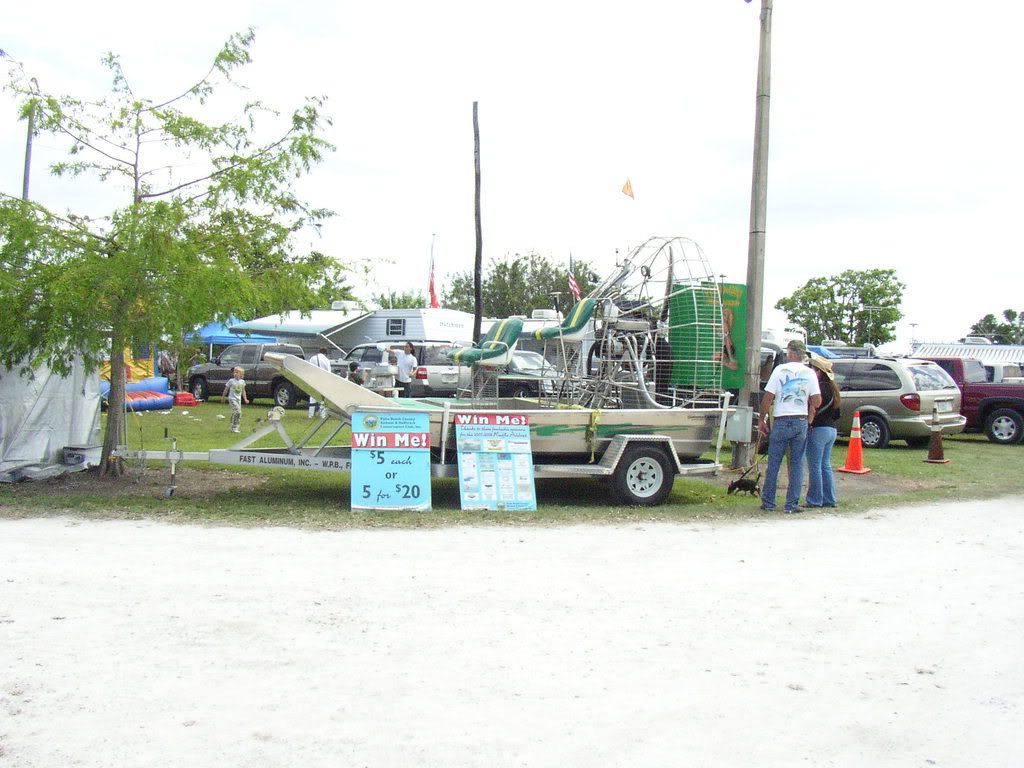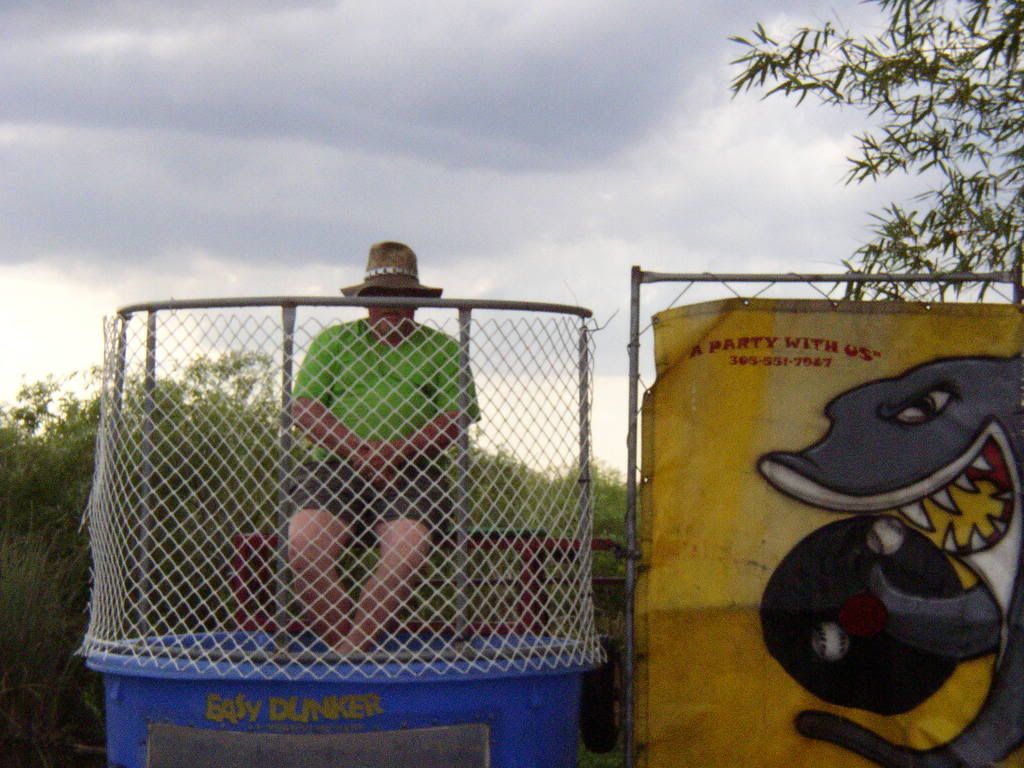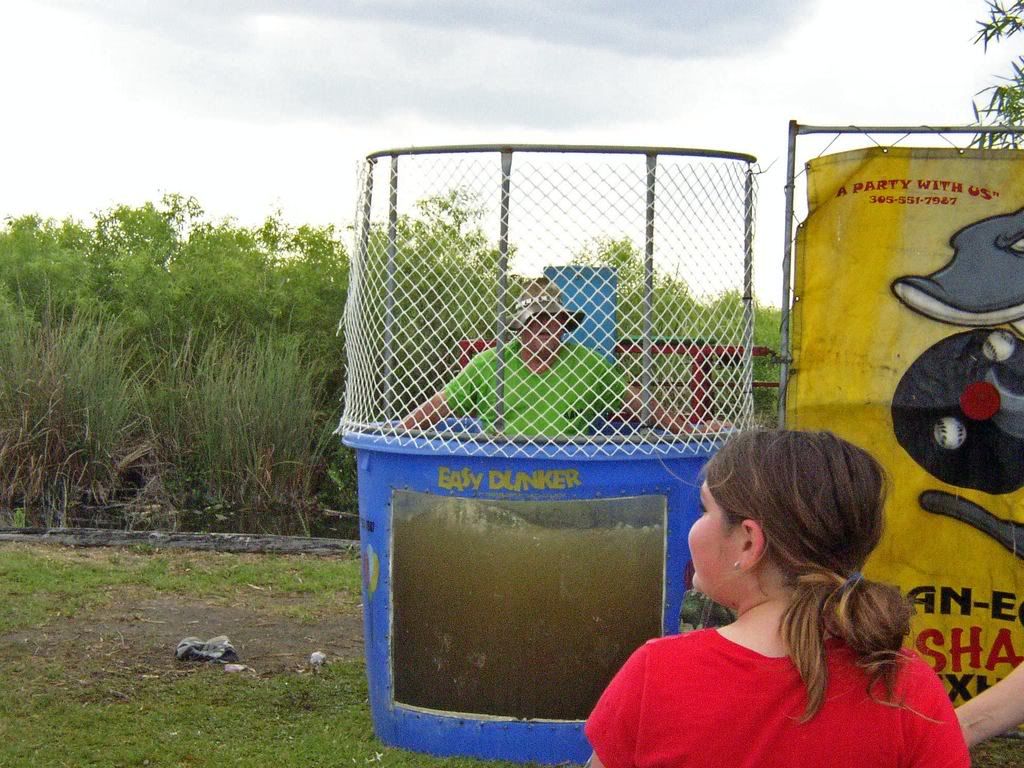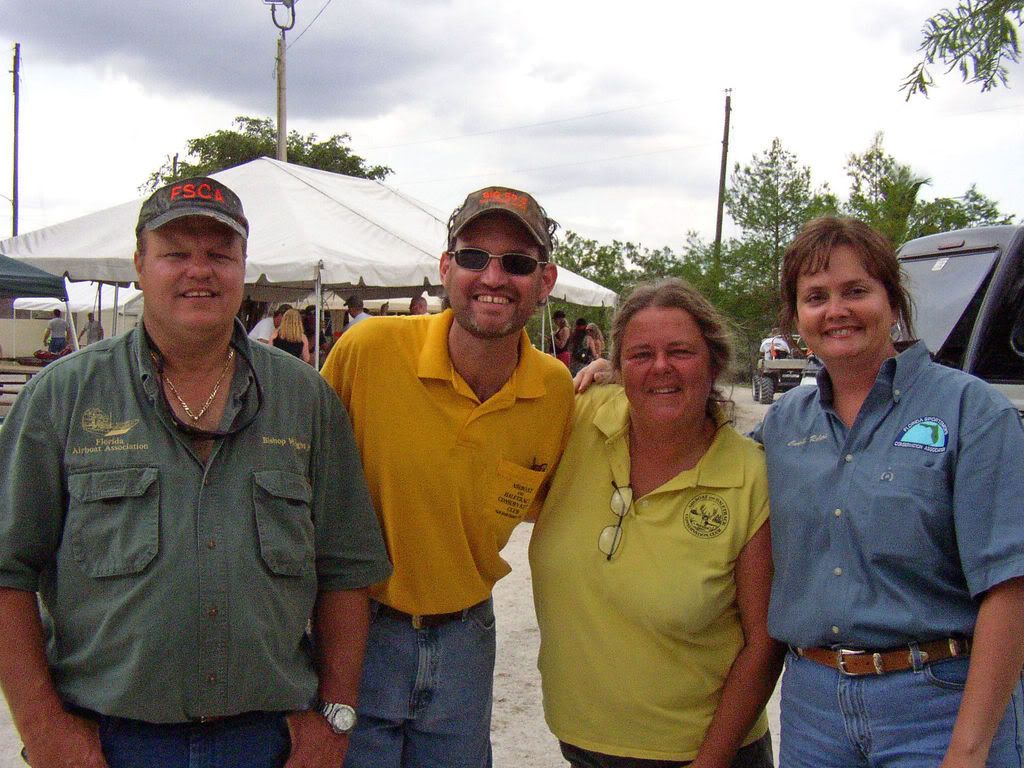 SAVE AMERICAN JOBS - BUY AMERICAN MADE PRODUCTS & PRODUCE!
.....................................check those labels! - Make sure it says USA!!!
Site Supporter - VIII

Posts: 1369
Joined: Thu Feb 14, 2008 11:56 am
Location: Crystal River, FL
Contact:
Just a note of thanks for all those Who bought license plates from me this weekend. Also a special thanks for everybody who sang or attended Karaoke with me. 2muchfun !
Not A Pirate, Just a Redneck named Roger
that likes to have fun !
http://www.jollyrogeradventures.com
Southern Airboat Member
Posts: 27
Joined: Thu Dec 20, 2007 7:42 pm
Location: Miami, Florida
Roger,
Thanks for the great time both Friday and Saturday Night. That was just too much fun! Look forward to seeing you and your family again soon. Enjoy your trip out West.

Mary Ann,
Somehow I knew you'd get the photo of me in the dunk tank up. Thanks love, I owe you one, watch your back.

To all you folks in the Southern Airboat family who came to the 2008 AAOF BBQ, we can't thank you enough for your support. Don't think it would have been as much fun without you.

Thank You All For Helping Our 2008 BBQ Become Another Great Outing And A Success. AIRBOATERS ROCK EVEN WITHOUT WATER!

Safe Slide'n And Keep It In The Wind

Keith "Pappy" Price
President of AIRBOAT ASSOCIATION OF FLORIDA
Keith Price
President of AAOF
The "SawgrassCowboy"